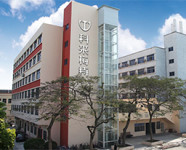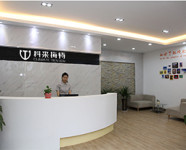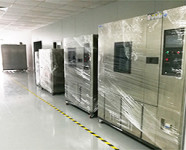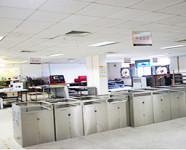 Climate tester has over 10 years of industry experience in designing and manufacturing environmental chambers and temperature controlled products. Our environmental chambers are designed to simulate a full range of environmental conditions to test or store your products. We specialize in test chambers that are capable of extreme cold and hot temperatures combined with humidity, tensile or vibration. Climate also manufactures a variety of environmental chambers that simulate other climatic conditions such as rain, wind, dust and sun.
Standardization allows
Climate
to concentrate on quality construction and innovative designs. Many of the environmental test chambers built include optional features or customization to exactly fit the customer's
application
.