Last Friday,in order to relax the workers in our department,manager made a decision to have a dinner in a quiet farmland.
Climate instrument co.,ltd always take a care about employees' emotion,just like we care about what customers' do.
Contact:Lisa Zhong
Phone: +86-7698-1187866,+86-13829267288.
Email: manager@climatetester.com.
Website:http://www.climatetester.com/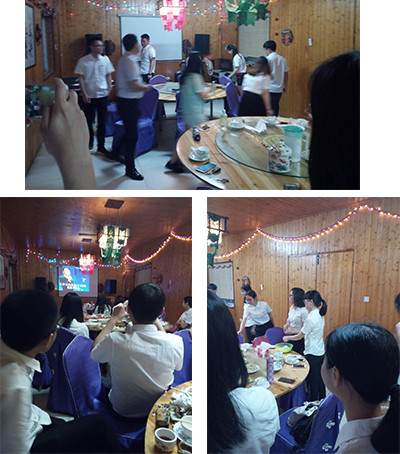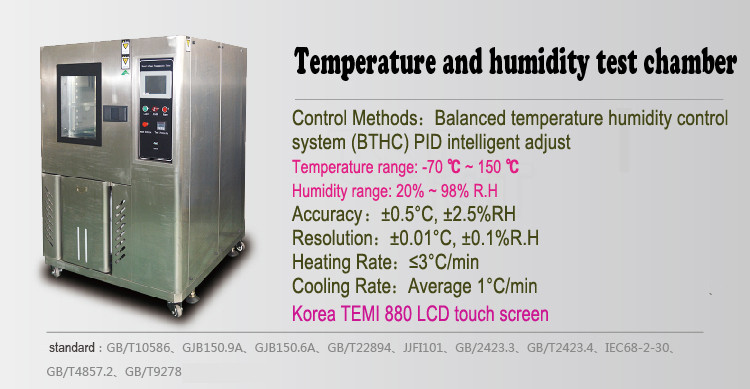 Main Products:
Environmental test chamber,Climate Test Chamber, Thermal Shock Test Chamber, Aging Test Chamber, Rain & Spray Test Chamber, Walk In Chamber.