Summary
: Environmental Test Chamber full name for the "constant temperature and humidity test chamber" is the aviation, automotive, home appliances, scientific research and other areas of the necessary testing equipment for testing and determining electrical, electronic and other products and materials for high temperature, Degree or constant test temperature and environmental changes after the parameters and performance.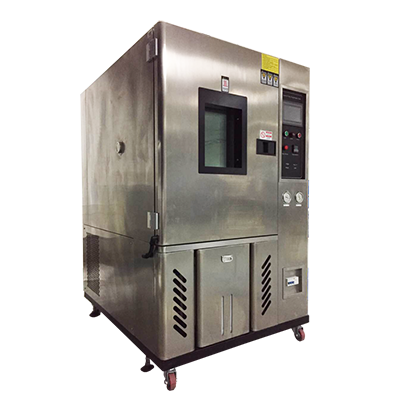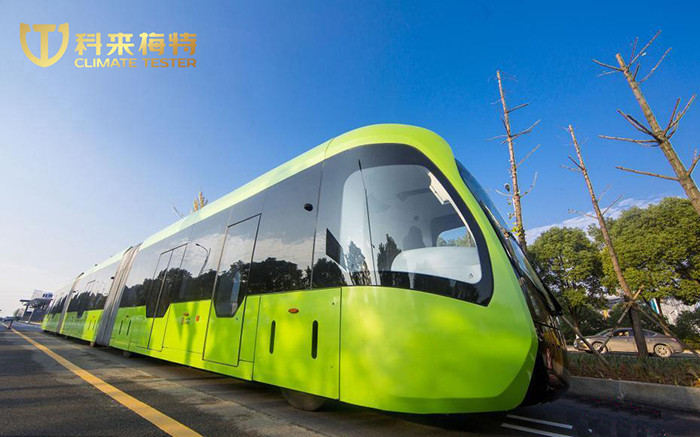 In October 23rd, the first global intelligent rail train which was developed in Zhuzhou by Chinese Zhongche on electric locomotive Chinese are "Zhuzhou implementation of the road running. The smart train does not need to have a shape track, and the train can be accurately controlled by the central "brain" on the established virtual trajectory. Intelligent rail express system pioneered by China Zhuzhou Electric Locomotive Research Institute Co. Ltd., is a virtual trajectory tracking and efficient electric drive technology of the new rail transportation system. The virtual rail vehicle is charged with energy storage battery, and charging station is built at the first station and the terminal station. The demonstration line installed special transformer, single charge for 10 minutes, can guarantee full load traveling 25 kilometers.
The train is charged with energy storage battery,so,the quality of battery is important to the train.Climate Instrument has over 10 years of industry experience in designing and manufacturing environmental chambers and temperature controlled products. Climate Instrument also manufactures a variety of environmental chambers that simulate other climatic conditions such as rain, wind, dust and sun.The test equipment can help you test your products' quality.If you have questions about it,you can visit our website or contact us.
Contact:Lisa Zhong
Phone: +86-18680067830,+86-13829267288.
Email: manager@climatetester.com.
Website:http://www.climatetester.com/