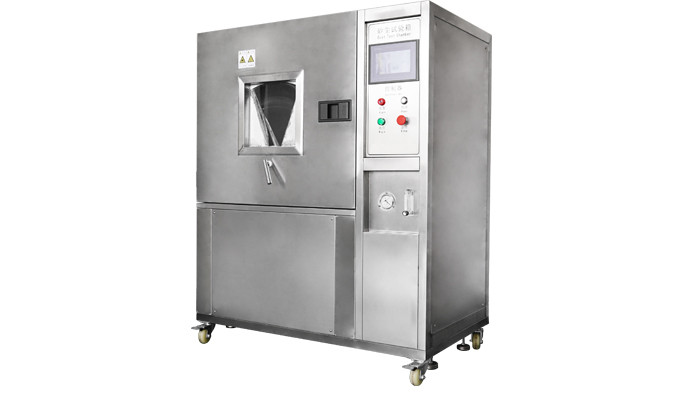 Dust Test Chamber
Dust test chamber is applicable for the dust proof and resistant test of various auto components and parts including lamps, meters, electric dust proof sheath, steering system and lock etc.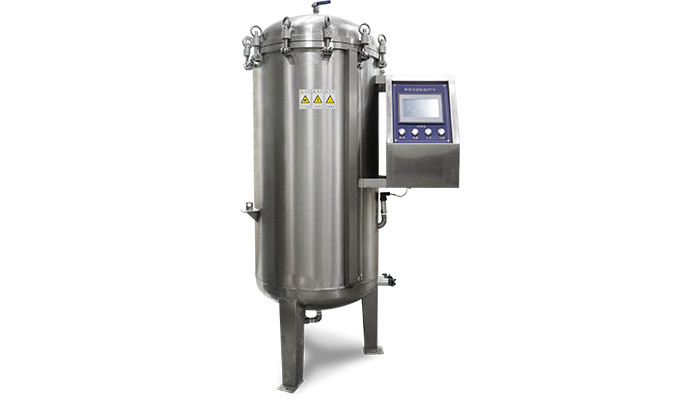 Water Immersion Test Chamber
Water immersion test chamber is mainly used to test the performance of the product when it is immersed in water.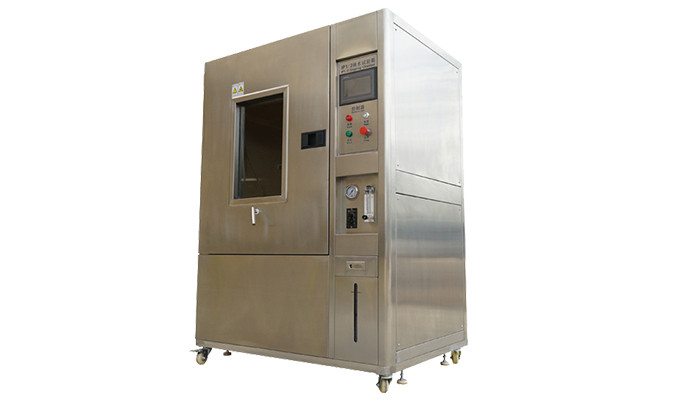 Water Drip Test Chamber
Water drip test chamber is mainly to test the performance of product in the storage, transportation and use of the rainy environment.