Recruitment agency

Sincerely Invite The Agent
Climate Tester opened for business in 2007 as a Test chamber ODM (Original design manufacture) and service company specializing in environmental chamber service and repair. Over the years, in addition to providing our customers with prompt, and accurate diagnostics and repairs, we have made hundreds of major modifications to all types of constant temperature and humidity test chambers, as well as building many custom chambers to meet our customers' various and stringent specifications, Walk-in Chambers, Humidity Chambers,Temperature Chambers,High Low Temperature Chambers,etc.
In order to better serve our customers,Climate Tester specializes in recruiting agents around the world and becoming our agent has the following advantages:
1. We will provide free product training for you, including product features, advantages, use, maintenance and maintenance knowledge.
2. The company provides you with prototypes free of charge
3. The company will provide a certain amount of extra rewards for excellent agents whose sales value reaches a certain value.
4. The company will gradually set up branches in various countries in the world. Agents will gain the opportunity to manage the company.
If you want to get good development opportunities and opportunities to make money, join us to make money. If you would like to contact us now, you can call +86 13450054137 or +86 13829267288, you can also send email to manager@climatetester.com
Three Major Characteristics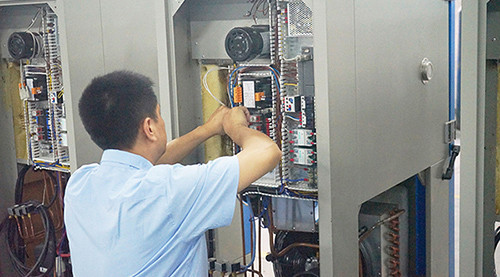 Equipment Technical Support
Equipment technical training
Customer follow-up training
Equipment installation and debugging support.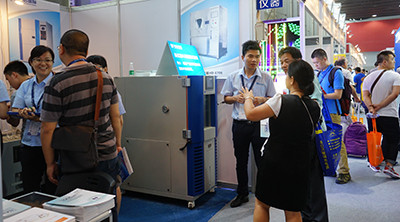 The exhibition on a regular basis
Exhibition design
The exhibition technical personnel support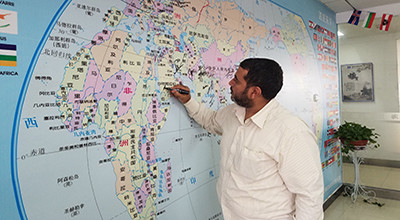 Provide Local Customer Resources
Market analysis
Headquarters marketing
The price preferential benefit