Anti Yellowing Aging Test Chamber 
1. Function:
Anti-yellowing aging test chamber can do two kinds of tests: aging and resistance to yellowing
1. Aging: The chamber can promote the deterioration of sulfur rubber to calculate the heating before and after the rate of elongation and elongation, is generally considered at 70 ℃ test One day, theoretically equivalent to exposure to the atmosphere for six months.
2. Resistance to yellow: the chamber is simulated in the atmospheric environment, subject to ultraviolet light, the appearance of change is generally considered at 50 ℃ for 9 hours, theoretically equivalent to exposure to the atmosphere in 6 months.
    2. Specifications:Anti-yellowing Aging Test Chamber
Model

CA-150

Internal chamber size(W*D*H)

50*50*60cm

External chamber size(W*D*H)

114*74*130cm

Temperature Range

Ambient Temperature~200℃

Control Mode

Automatic Calculation Controller

Temperature display accuracy

0.1℃

Control accuracy

±3℃

Distribution accuracy

±1℃ (ambient ~ 100℃)

Time memory

0-999 hours, Power Failure Memory Type, with Buzzer

Sample holder rotation speed

Diameter 45cm, 10±2 roll/min

UV light source

300W UV lamp

Standard Accessories

Sample shelf x 2pcs

Heating method

Hot air circulation

Security devices

Over-temperature power-off indicator light;
Safety overload switch ammeter

Chamber material

Internal: Stainless Steel SUS304;
External: Steel plate with baking varnish

Accessory

1 x English operation manual, 1 x Operation video CD
3. Features: 
 1) To simulate outdoor weathering, the UV aging testers exposes materials to alternating cycles of UV light and moisture at controlled, elevated temperatures. It simulates the effects of sunlight using special fluorescent UV lamps. It simulates dew and rain with condensing humidity and/or water spray.

2) Anti-yellowing aging test chamber is the simplest, most reliable, and easiest to use weathering tester available. With thousands of testers in use worldwide, it is the world's most widely used weathering tester.
Anti-yellowing aging test chamber meet standard:
ASTM3786 Diaphragm - type burst strength test methods.
ISO2758 Paper-Determination of breaking strength
ISO2960 Test method for breaking strength
JIS L1018 Testing methods for knitted fabrics
JIS L1093 Test methods for seam strength of textiles
Anti-yellowing aging test chamber news
Anti-yellowing aging test chamber view: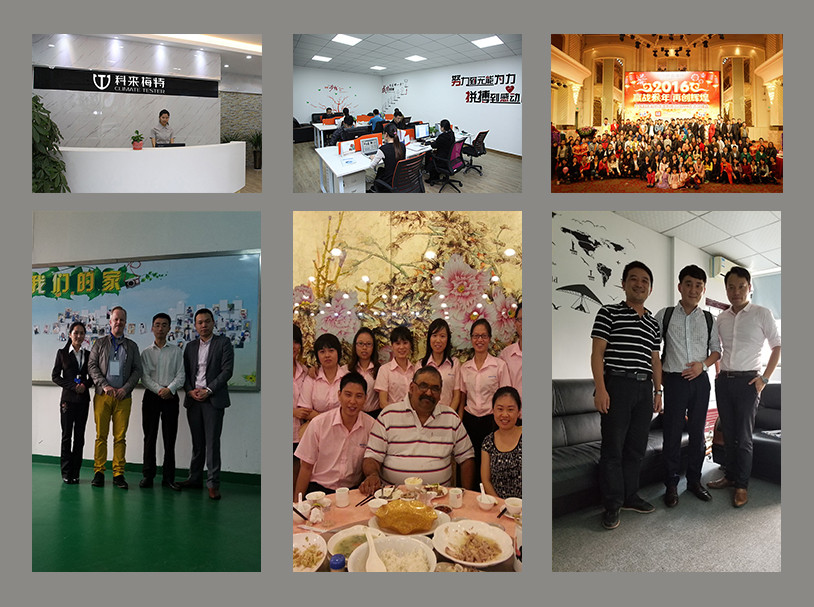 Our factory: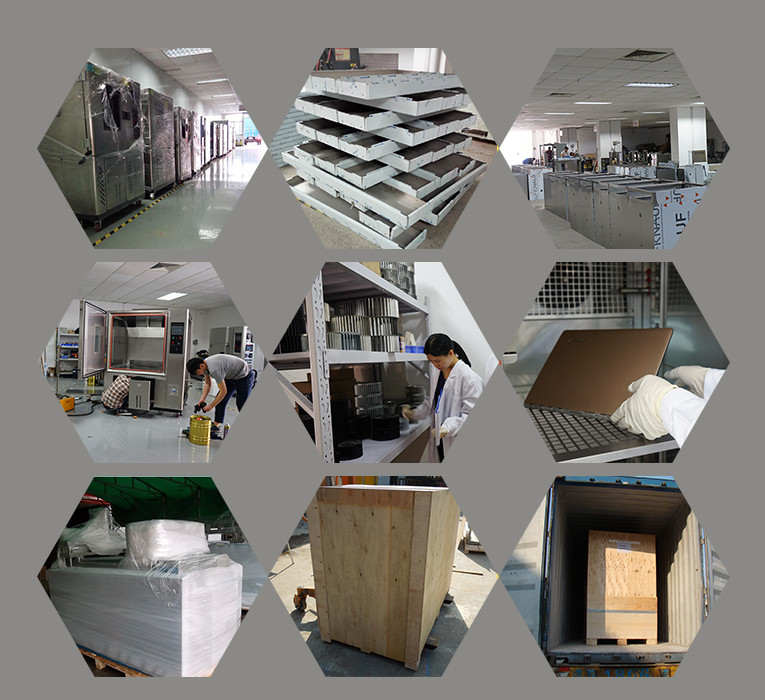 How to Contact Us?
Please Send your inquiry Details in the below for our quotation, Click "Send" Now!