High Pressure Water Immersion Test Chamber 
Product introduction:
water immersion test chamber used to test the performance of the product when it is immersed in water, suitable for electrical products, lamps, electrical cabinets, electrical components, communications products, automobiles, motorcycles and spare parts, outdoor lighting and signal devices and other products to do waterproof performance testing and IP waterproof rating test.
      Technical Parameter:water immersion test chamber
Model

CW-IP78

Internal dimension

Diameter 606 * height 1000mm

Diameter 820 * height 1500mm

External dimension

Diameter 820 * height 2000mm

Diameter 1000 * height 2000mm

Chamber material

304, thickness 3mm

Water pressure

0 ~ 0.5MPa adopt air compressor

Test duration

0 ~ 99min, 99sec

Sample lift device

Portable stainless steel basket

Water level display

Water pipe with scale

Controller

Digital pressure gauge & timer

Power source

Three phase, AC380V, 50/60HZ
Feature:
1. Pressure vessel: S304 stainless steel tank
2. With pressure protection device and drainage pressure relief device
3. Pressure protection device: automatic electronic air pressure limit, mechanical automatic pressure relief, manual            pressure regulator, manual pressure relief
4. Pressurized system: compressed air, pressure
5. Test Equipment Material: The main structure of all stainless steel
6. Water level display: transparent pressure tube shows the height of the water level
7. Control System: The touch screen controller
Company introduction:
Our factory: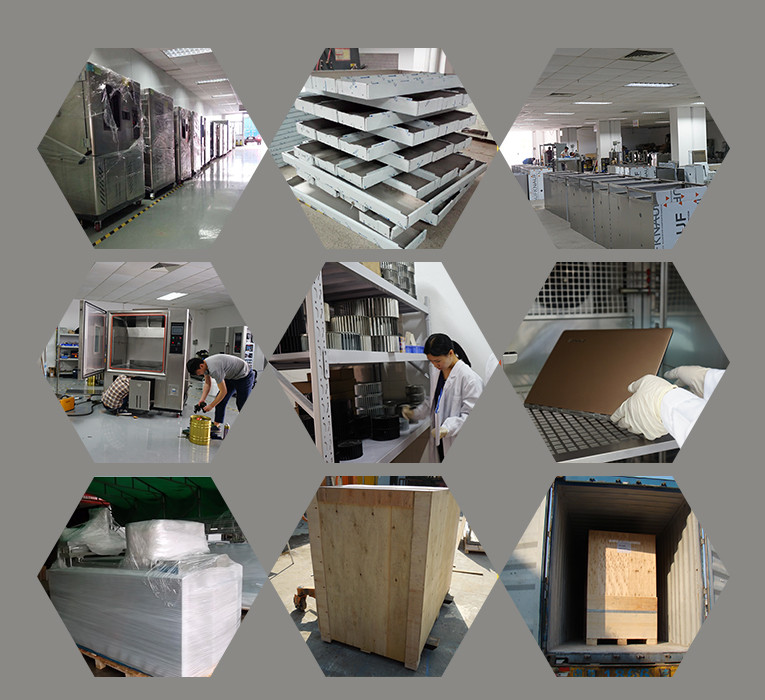 Our Manufacturing process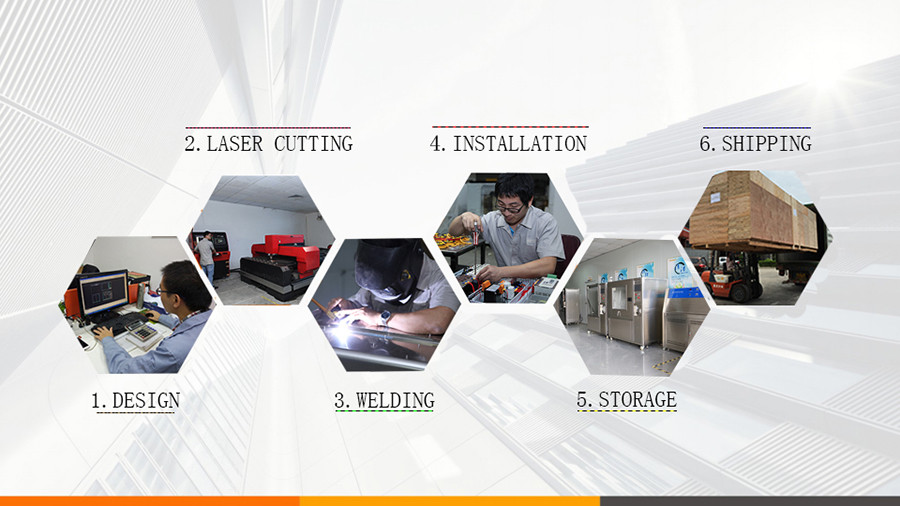 FAQ:
Why you choose CT?
1.Remote data and programming:
Free App, Chamber management is always possible through few, simple steps, whether inside the test Lab or anywhere else.
2.Excellent After sale Service:
18 months warranty. Besides, we can help you to repair your problem controller freely, even it's
not from our factory. What you need to do is to send us the controller.
3.Strict factory inspection: 
Our quality department equipped with self-checking test machine to strengthen quality control, which is rare among domestic peer, such as, vibration test for transport simulation, etc.
How To Contact Us?
Please Send your inquiry Details in the below for our quotation, Click "Send" Now!