Walk In Dust Chamber 
Product Profile:
Walk in dust chamber is one of dust test chamber series,is suitable for testing the product sealing performance of the shell, mainly for the enclosure protection class standard in the IP5X and IP6X two levels of the test. Mainly to simulate the dust storms on the locks, automobile and motorcycle parts, seals, power meters and other products caused by the destruction.
Standard Features: walk in dust chamber
Model

CDR

Inner chamber size (D*W*H)

3500*2500*3200mm

External chamber size (D*W*H)

4500*3200*4200mm

Temperature range

RT ~ 60C

Dust dehumidification

Heating dehumidification

Shaking time

0.1s~999hr, adjustable

Blowing time

0.1s~999hr, adjustable

Talcum power specification

Be able to pass throught a square-meshed sieve the nominal wire diameter of which is 50μm and the nominal width of a gap between wires 75μm;  

Amount of talcum power

2kg/m3; It shall not be used for more than 20 tests

Blower

Centrifugal fan

Internal chamber material

SUS#304 stainless steel

External chamber material

Stainless steel

Door material

Controller

PLC controller, touch screen

a. Blowing dust time (Stop/Blow) h/m/s

b. Cycle time: can be adjusted

c. Pre-set test time: 0s ~ 999h99m99s

d. Specimen opening: off – on - off

Electric interface

with cable port for connecting sample with electricity under test condition

Output

Equipped with communication port to export test report curve

Vacuum system

Pressure gauge, air filter, Pressure regulating FRL, connecting pipe, Vacuum pump

Vacuum pump

60~600L/h

Power supply

AC380V, 50Hz, three phase

Test criteria

IEC 60529 – IP5X & 6X
Chamber Design Features:
1, Chamber material: SUS#304 stainless steel;
2, Transparent window is convenient to observe specimen during testing;
3, Blow fan adopts stainless steel shell, high sealing and wing speed, low noise;
4, Talcum power can be retrieved and circulated use. 
Walk in dust chamber meet  these standards:
IEC-529 Classification of degrees of protection provided by enclosures
GB4208-93 Degrees of protection enclosure UP provided by code
GB2423.37-89 Basic environmental testing procedures for electric and electronic products
GJB150.12 Military equipment laboratory environmental test method
Design Of Power Circulation Pump:
Company introduction:

Our factory: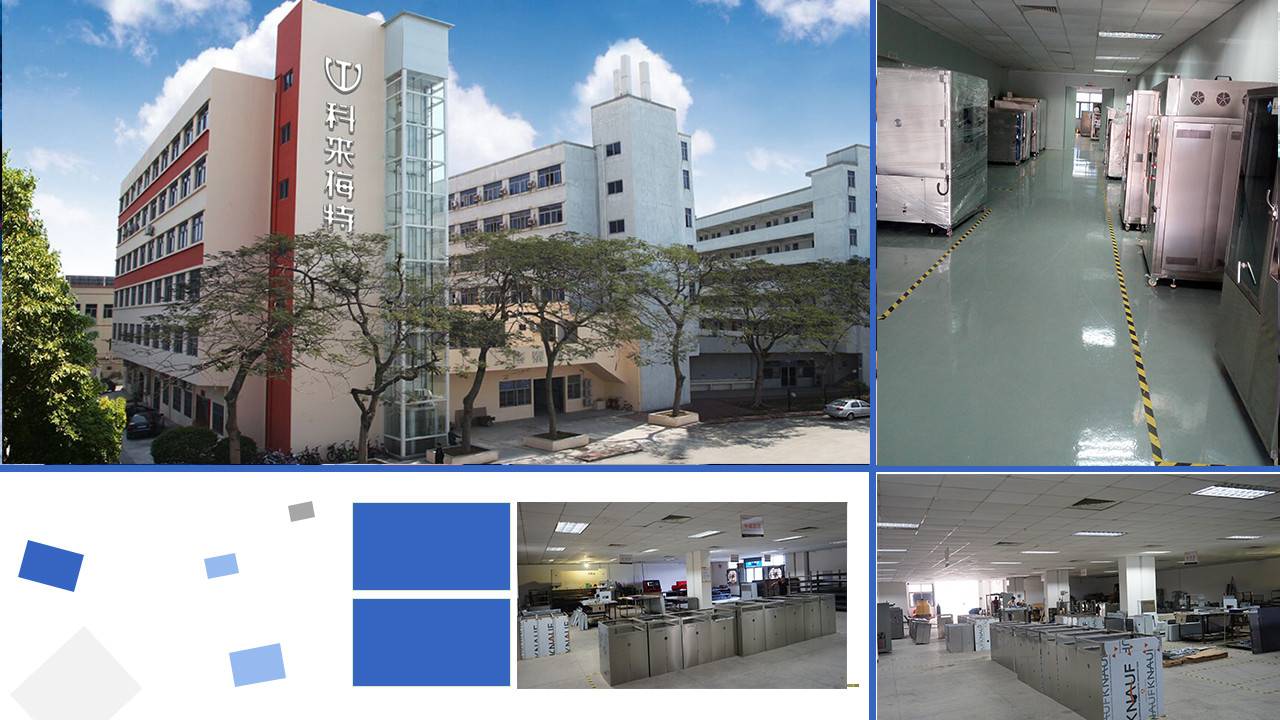 FAQ:
Why you choose CT?
1.Remote data and programming:
Free App, Chamber management is always possible through few, simple steps, whether inside the test Lab or anywhere else.
2.Excellent After sale Service:
18 months warranty. Besides, we can help you to repair your problem controller freely, even it's
not from our factory. What you need to do is to send us the controller.
3.Strict factory inspection: 
Our quality department equipped with self-checking test machine to strengthen quality control, which is rare among domestic peer, such as, vibration test for transport simulation, etc.
How to Contact Us?
Please Send your inquiry Details in the below for our quotation, Click "Send" Now!