IPx78 Water Immersion Test Chamber 
Product introduction:
Water immersion test chamber is mainly used to test the performance of the product when it is immersed in water. It is mainly suitable for outdoor lighting, diving lamps (flashlight), swimming pool lighting, car lamps, household appliances, electrical and electronic products, communication products and signal devices Protection level test (IP waterproof grade test), dedicated to waterproof protection grade testing equipment, after testing, through the identification to determine the performance of the product can meet the requirements for product design, improvement, identification and factory inspection use.
      Technical Parameter:Water immersion test chamber
Model

CW-IP78

Internal dimension

Diameter 606 * height 1000mm

Diameter 820 * height 1500mm

External dimension

Diameter 820 * height 2000mm

Diameter 1000 * height 2000mm

Chamber material

304, thickness 3mm

Water pressure

0 ~ 0.5MPa adopt air compressor

Test duration

0 ~ 99min, 99sec

Sample lift device

Portable stainless steel basket

Water level display

Water pipe with scale

Controller

Digital pressure gauge & timer

Power source

Three phase, AC380V, 50/60HZ
Water immersion test chamber meet following standards:
GB4208-2008 IEC60529-2001 (IPX7/IPX8)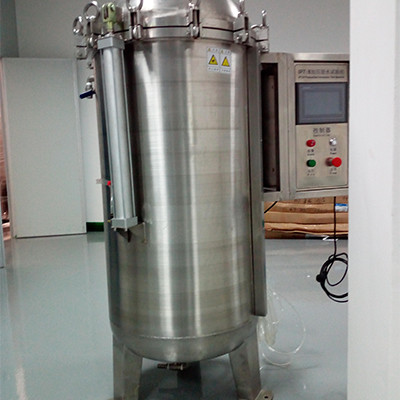 How to Contact Us?
Please Send your inquiry Details in the below for our quotation, Click "Send" Now!