Laboratory Muffle Furnace 
Product Induction:
Muffle furnace is a cycle of work for the laboratory, industrial and mining enterprises, scientific research units for elemental analysis and general small steel quenching, annealing, tempering and other heat treatment with heat, high temperature Muffle furnace can also be metal, ceramic sintering, Analysis and other high temperature heating.
Applications:
(1) muffle furnace can be hot processing, cement, building materials industry, the small workpiece thermal processing or processing;
(2) national standard energy-saving cycle operation furnace, mainly for alloy steel products, all kinds of metal parts normalizing, quenching, annealing and other heat treatment purposes, or diamond cutting blades for high temperature sintering purposes
(3) carbon steel, alloy steel, high manganese steel, high chromium steel and other parts quenching, normalizing, annealing, quenching and tempering.
(4) a variety of small parts, springs, mold heat treatment.
(5) the pharmaceutical industry: for drug testing, medical sample pretreatment;
(6) Analysis of the chemical industry: as a water quality analysis, environmental analysis and other areas of sample processing. Can also be used to carry out oil and its analysis;
(7) coal quality analysis: for the determination of moisture, ash, volatile, ash melting point analysis, ash composition analysis, elemental analysis. Can also be used as a general ashing furnace;
Standard Parameters:
| | |
| --- | --- |
| Model | CM |
| Inner dimension (WxDxH) | 300×500×200mm |
| Outer dimension (WxDxH) | 580×850×590mm |
| Temperature range | Max. 1200℃ |
| Temperature precision | +/- 5°C |
| Controller | Digital temperature controller |
| Voltage | Three-phase, 380V, 50Hz |
| Power | 12kw |
| Weight | Approx. 185kg |
Product Images: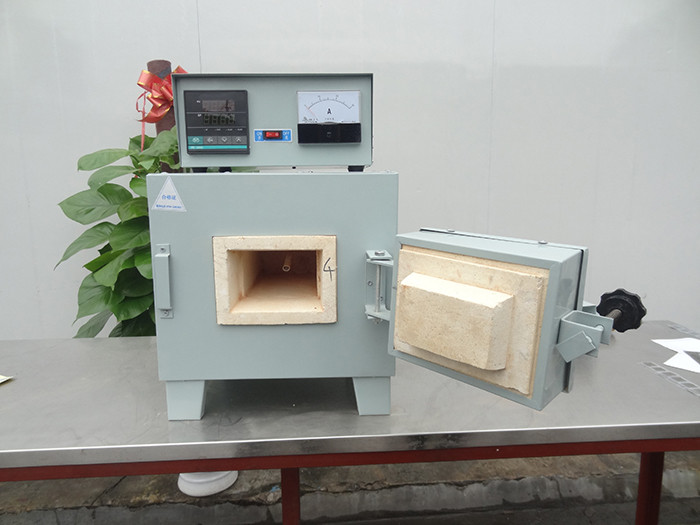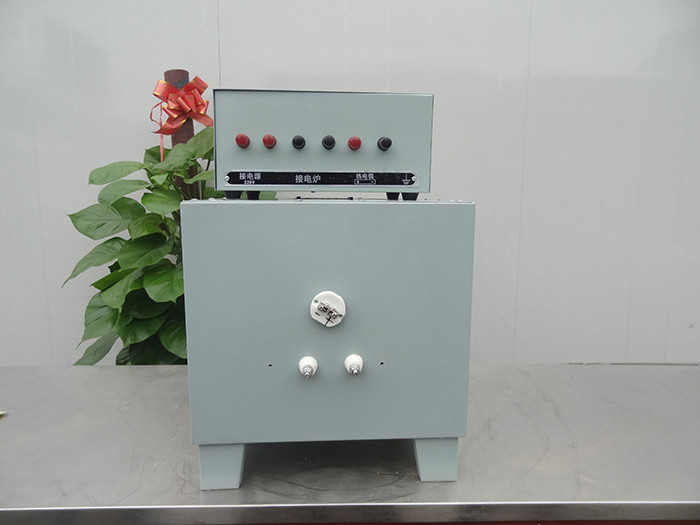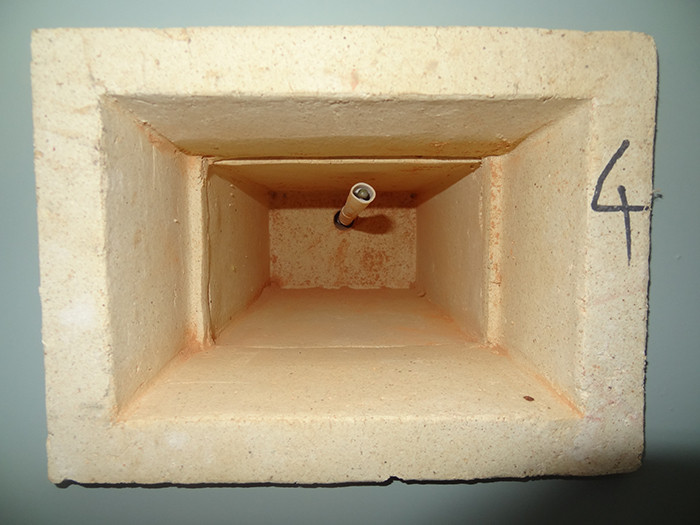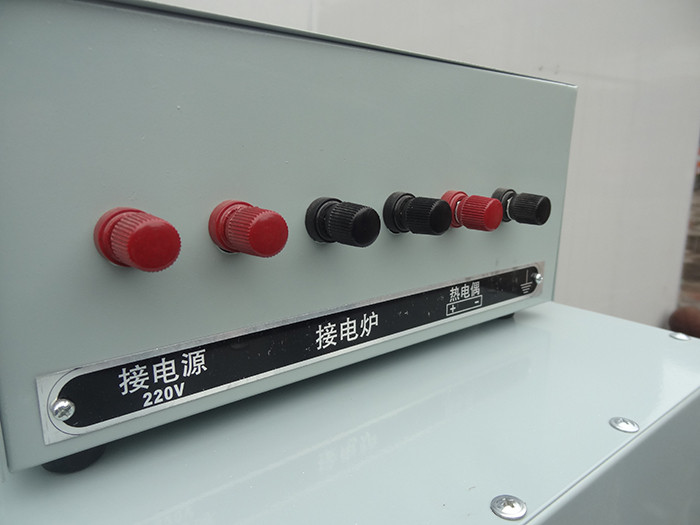 How to Contact Us?
Please Send your inquiry Details in the below for our quotation, Click "Send" Now!